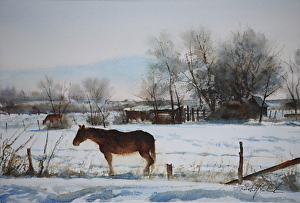 New and/or available original works. Paintings* are varnished and framed without glass with hand leafed antiqued frames and hand wrapped linen mats. *Unless specified "unframed."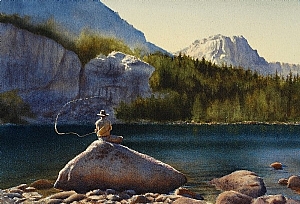 A collection of giclee prints (pronounced G-Clay). Giclee is printed by advanced ink-jet technology using a digitally mastered scanned image.
Free Shipping and secure online ordering through Paypal (note: a Paypal account is not required to order online).